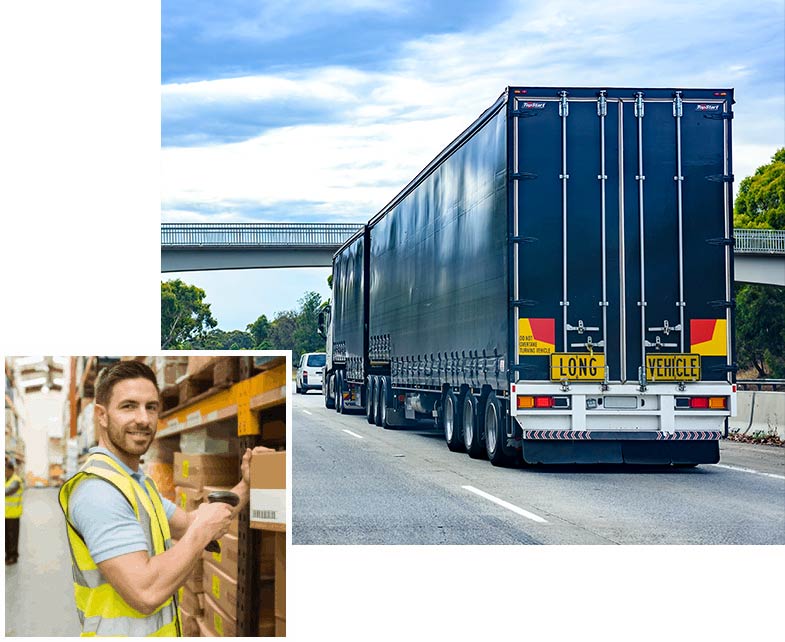 Trusted Interstate Transport Company in Perth
Welcome to Green Earth Logistics— a one-stop transport company in Perth for all your logistical needs. Here, we work with highly trained and qualified experts who combine their experience in the industry with the latest techniques for secure and efficient transportation solutions.
Perth is one of the fastest-growing business hubs in the country. And with the evolving business trends, secure and timely transportation services have become the need of the hour. Green Earth Logistics is one of the fastest-growing interstate transport companies perth in the country, committed to helping businesses and organisations ease their delivery processes through innovation and efficient transportation.
Contact our experts to discuss your supply chain needs. We will provide you with effective and customised solutions for all your freight transportation needs at highly competitive prices.
Why Work with Green Earth Logistics for Your Logistics & Storage Needs
We are a trustworthy and dependable logistics company in Australia with an ever increasing fleet. Here's why you can rely on us for your transportation and warehousing needs.
Book Your Freight with the Most Dependable Transport Company in Western Australia
At Green Earth Logistics, we have an independent fleet of over thirty vehicles that can carry all types and sizes of cargo anywhere across the country. Moreover, our team of experts has worked in the industry for over five years. And they combine their experience with innovation and technology to help you transport your goods securely.
Whether it is a one-off delivery, a regular shipment, or a single piece of the parcel, we can help you transport it all. With conveniently located depots nationwide, we guarantee that we will develop tailored processes to meet your unique requirements.
You can browse through our website to learn more about our services or talk with our experts to understand how we can help you ease your supply chain procedures through affordable and customisable transportation solutions.
Efficiency, innovation and technology are the driving factors of all our services at Green Earth.
Here is what we promise you when you choose to hire our trucking services.
Hassle-free bookings
No matter what you are shipping and where, booking your shipment with us is a highly convenient affair.
Real-time tracking
We track all shipments in real-time and coordinate with the team to ensure fast and effective delivery.
User-friendly processes
All our processes are highly user-friendly and built with your convenience in mind. Book your shipments, get your proof of delivery and easy access to your invoices.
Get Comprehensive Freight Transport Services in Perth
As business practices continue to evolve, the need for efficient logistics support also becomes essential. At Green Earth Logistics, we work with you to understand your operational procedures. This allows our experts to develop a highly customisable transportation solution that complies with your specifications and enhances supply chain procedures.
As an up-and-coming transport company in Perth, we offer a range of comprehensive services for safe and efficient transportation of all types of goods and freight. Continue scrolling through to take a look at some of the services that we provide for our clients in Perth.
Bulk Goods
Work with one of the most dependable truck companies in Melbourne for safely transporting your bulk goods. The service is ideal for anyone who needs to move large quantities of materials cross-country. Based on the nature & quantity of goods, we will work with you to ensure a smooth delivery experience.
Palletised Goods
If you need to transport a consignment of palletised goods, we've got you covered. As one of the most dependable transport companies in Adelaide, we have the expertise and technology necessary to transport your goods anywhere across the country safely and efficiently.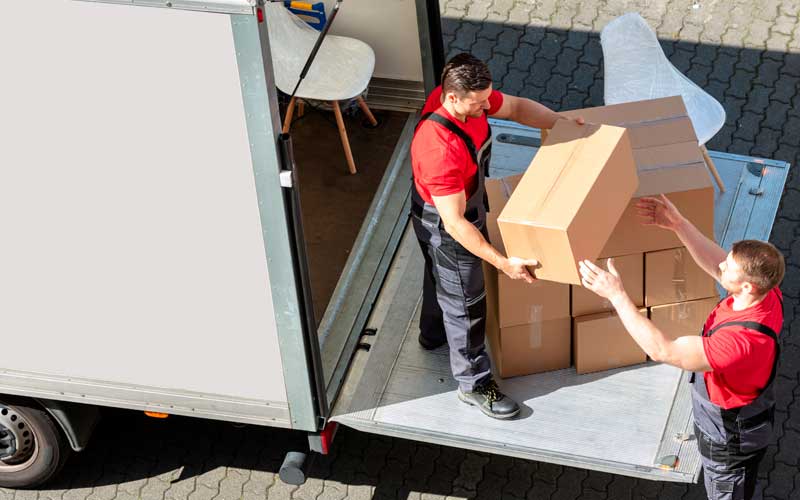 Loose Goods
If your goods are not packaged or palletised, our loose goods transport services are ideal for your needs. We have the expertise & the technology necessary to safely handle and transport any type of loose goods, from bags of sand to metal pipes or heavy machinery.
General Goods
If you have general goods that you wish to move from Melbourne to Perth, we are the ones for you. Our logistics experts will work with you to determine the best way to transport your goods, and our drivers will ensure they arrive at their destination in perfect condition.
Trailer Towing
Do you need to transport a trailer from one location to another? Then our trailer towing service is perfect for you. As your go-to transport company in Melbourne, we have experienced drivers who can help you transport your trailers anywhere across the country, irrespective of their brand or model.
As your trusted transport company in Perth, we are dedicated to helping you transport your freight safely and timely. Our experts have the training and experience to handle a wide variety of goods. This allows us to provide you with highly personalised and comprehensive logistical support that complies with your supply chain procedures.