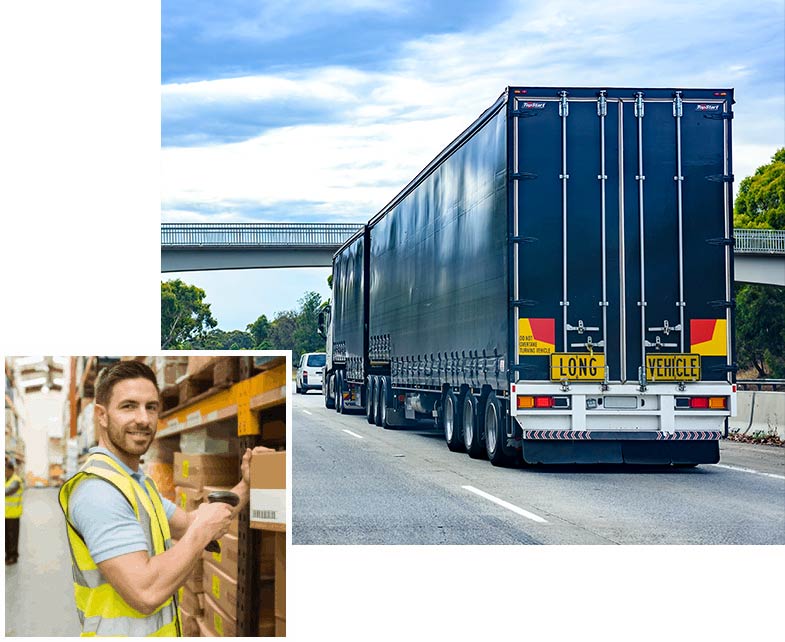 Reliable and Cost-Effective F
reight Melbourne to Adelaide
Melbourne port is one of the busiest ports in Australia. And every day, a large volume of cargo arrives at the docks, which are transported to other locations across the country. Adelaide is one such location where most of the freight that arrives at Melbourne port is transported. Hence, many organisations and businesses in Adelaide seek reliable logistics companies to transport their freight Melbourne to Adelaide.
Having worked with individuals and organisations across various industries, we understand there is no "one size fits all" approach to logistics and transportation. Hence, our experts at Green Earth Logistics work with you to understand the unique challenges of your processes. And based on that, we develop customisable solutions that are compatible with your needs.
At Green Earth Logistics, we offer our clients highly customisable transportation solutions depending on the nature of their freight and operational requirements. You can browse through our website to take a look at the services we offer. Alternatively, you can also connect with our experts to learn how we can help you move your freight Melbourne to Adelaide at affordable rates.
Why Work with Green Earth Logistics for Your Logistics & Storage Needs
We are a trustworthy and dependable logistics company in Australia with an ever increasing fleet. Here's why you can rely on us for your transportation and warehousing needs.
Melbourne to Adelaide Freight Services for All Your Needs
The approximate distance between Melbourne and Adelaide is about 727 kilometres. And ideally, it takes eight hours to cover the distance between the two cities by road. Hence, on-road Melbourne to Adelaide freight companies are the preferred transportation choice for most businesses and organisations.
If you are looking for a dependable and trustworthy Victoria to South Australia freight company, your search ends with Green Earth Logistics. With over five years of experience, our experts have the training and expertise to safely transport all types of freight Melbourne to Adelaide.
Let us know what you want to move, and our experts will work with you to understand your operations and procedures. Based on this, our experts will develop an efficient and secure Melbourne to Adelaide freight service to boost your supply chain procedures.
Efficiency, innovation and technology are the driving factors of all our services at Green Earth Logistics.
Here is what we promise you when you choose to hire our trucking services from Melbourne to Adelaide.
Hassle-free bookings
No matter what you are shipping and where, booking your shipment with us is a highly convenient affair.
Real-time tracking
We track all shipments in real-time and coordinate with the team to ensure fast and effective delivery.
User-friendly processes
All our processes are highly user-friendly and built with your convenience in mind. Book your shipments, get your proof of delivery and easy access to your invoices.
Comprehensive Solutions for Transporting Freight Melbourne to Adelaide
At Green Earth Logistics, we employ a fleet of over thirty vehicles that can carry all types and sizes of goods. Moreover, our experts have extensive experience working in Australia's transportation and logistics industry.
As your trusted Victoria to South Australia freight company, we offer you a wide range of highly comprehensive services especially designed to cater to all your transportation needs. Tell us what you want to transport— whether it is a single parcel or a consignment of heavy industrial machinery, we can help you transport it all.
We have listed some of our Melbourne to Adelaide freight services that most of our clients prefer. Continue scrolling through to take a look at them and find out which one suits your specifications best.
Bulk Goods
Do you need assistance to move large quantities of materials across the country? We offer extensive bulk goods transportation services in Adelaide for all your needs. Tell us about the nature of the goods you want to transport, and we will devise the best solution for their safe transportation.
Palletised Goods
As one of Adelaide's most dependable freight companies, we offer personalised pelletised goods transport services. Based on the nature of your goods, we help you transport them on standardised or customisable pallets for safe and secure transportation. Call us now to discuss how we can assist you with your needs.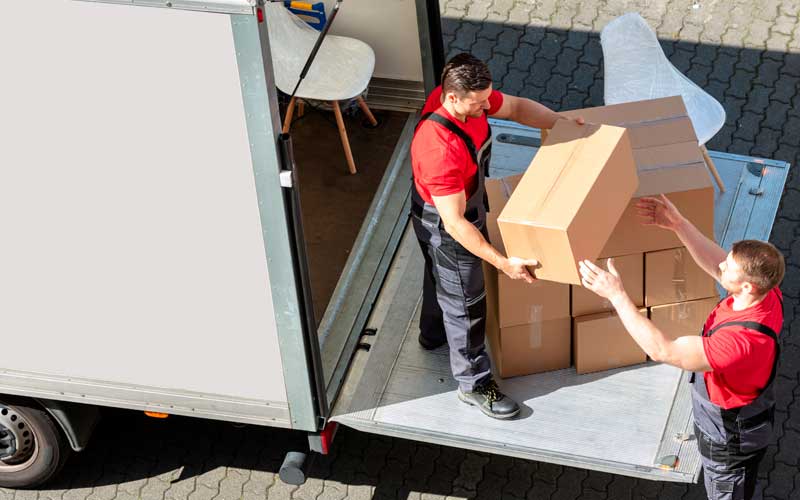 Loose Goods
From bags of cement to boxes of fragile items, we can transport your loose goods safely and securely from Melbourne to Perth. At Green Earth Logistics, we combine technology and innovation to ensure the safe and timely delivery of all your consignments.
General Goods
We are one of the best transport companies in Melbourne for general goods transportation. When you choose us, we work with you to understand your transportation needs. And based on your specifications, we develop highly customisable logistics solutions to ensure your goods get delivered within an optimal time frame.
Trailer Towing
Need to transport your trailer cross-country? Your search for a trailer towing service ends with Green Earth Logistics. Our team of experienced drivers have extensive experience safely transporting all brands and models of trailers. Tell us where you want to transport your trailer & leave the rest to us!
Booking your freight Melbourne to Adelaide cannot get easier than this. Fill out the online enquiry form on our website, call us at 03 8353 2574 or send us an email at info@greenearthlogistics.com.au to get a quote for our services. Alternatively, you can also drop by our offices at 5/7 Infinity Drive, Truganina VIC 3029, for a consultation with our experts regarding the best way to transport your freight.